With intense devotion I bow, make homage and obeisance at the feet of Jetsun Jampel Ngawang Lobsang Yeshe Tenzin Gyatso, His Holiness the Dalai Lama. May I be always be led and secured by your infinite compassion, and attain common and supreme Siddhis.
IN THE WORDS OF GYALWA DROM-TONPA
In this age of degenerations
Beings severely afflicted,
Blind, without guide
Lead us by the hooks of your compassion.
O sublime Being, you are my lord
Lead me in every moment and time, and
Enrich my study, contemplation and meditations
Swiftly enable my enlightenment.
Since 2013, H.E. Kyabje Jado Rinpoche, H.E. Kyabje Arjia Rinpoche, and H.E. Geshe Ngawang Drakpa-la with immense care and kindness has provided holy teachings and advices on the behalf of Sera Jey Foundation. I would like to say thank you from the depths of my heart, along with fervent prayers for your long lives and fulfilment of all your wishes.
I would like to express my thanks and gratitude to His Eminence Kyabje Arjia Rinpoche for his life-long invaluable service for the preservation of the Dharma, in particular his contribution towards Je Tsongkhapa's tradition, and his invaluable service as Sera Jey Foundation's President until today.
Also to esteemed learned scholar, recipient of the prestigious Padma Shree award from the government of India, Dr. Tenzin Sherab la, who had previously served as People's Deputy for Gelug, the principal of Sera Je school, and was Sera Jey Foundation's Vice President until today.
Additionally, loads of thanks to our former and current board members and monks who participated in our tours since 2013 for Sera Jey Foundation.
I rejoice and pray to be friend life after life with great scholar and secret yogi, Lobsang Gyaltsen Shastri la, former monk of Sera Jey Monastery. Who helped during my tenure of service to the monastery in many ways, like Sanskrit, Hindi, and English translations. Most importantly, we were benefited with deeper realizations into the eighty-four thousand collections of Dharma. Thank you genuine Shastri la.
My gratitude to my dear friends, sponsors, supporters, students, donors, and all who directly and indirectly supported Sera Jey Foundation since 2013. We have strived to function in accordance with the wishes and directives of His Holiness. We dedicate all the merits of our collective efforts for the long life and fulfilment of all the wishes of His Holiness the Great 14th Dalai Lama.
IN THE WORDS OF DHULNAGPA PALDEN SANGPO
By these merits accumulated,
Benefit the beings and Buddha Dharma
Particularly the teachings of Jetsun Lobsang Dakpa
Endure long and shine.
IN THE WORDS OF JE RINPOCHE
May the spiritual master who reveal to us the good path
And fellow proper practitioners have a long life.
May all outer and inner obstacles
Be completely pacified.
All my lives, may I engage in Dharma, and
Never be separated from a perfect Guru
By completing the paths and grounds
May I fast attain the state of VAJRADHARA.
Sera Jey Geshe Lobsang Dorji
April 17, 2022
2022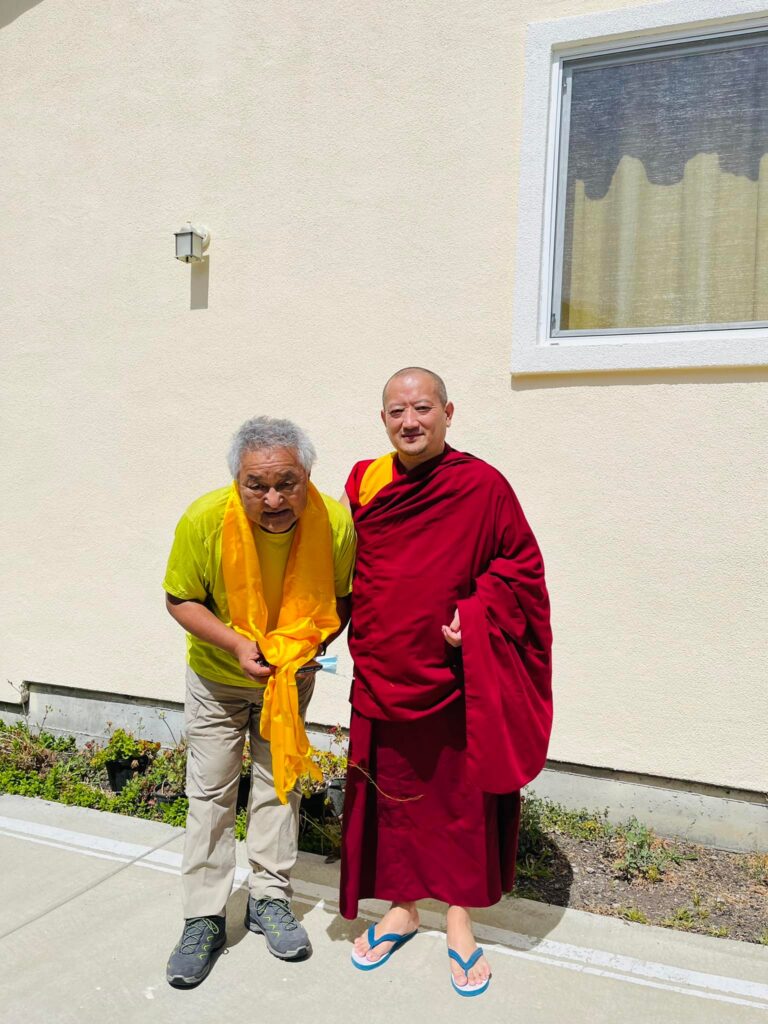 2013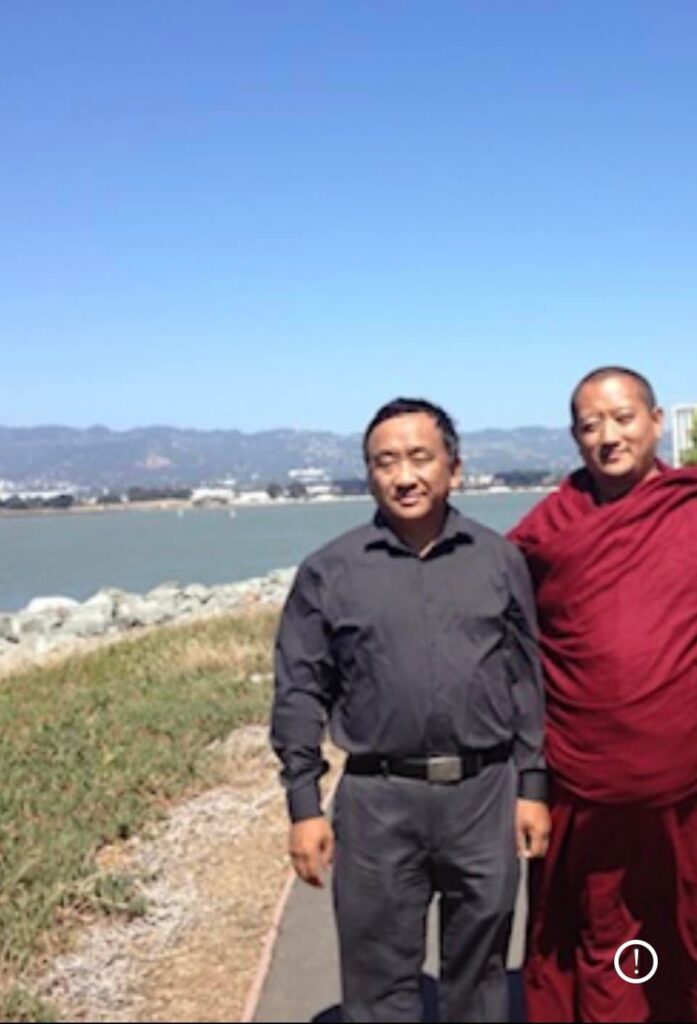 2013-Tour Group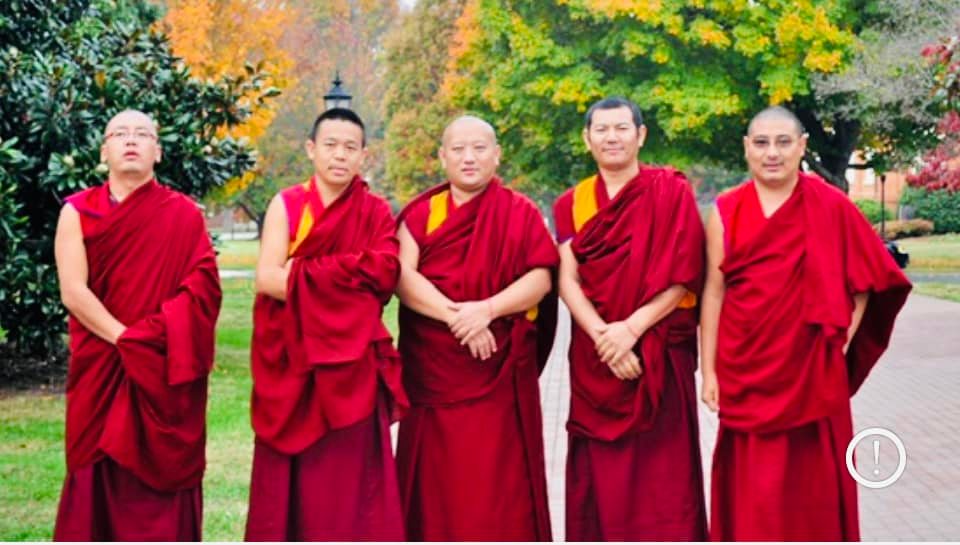 2014-Tour Group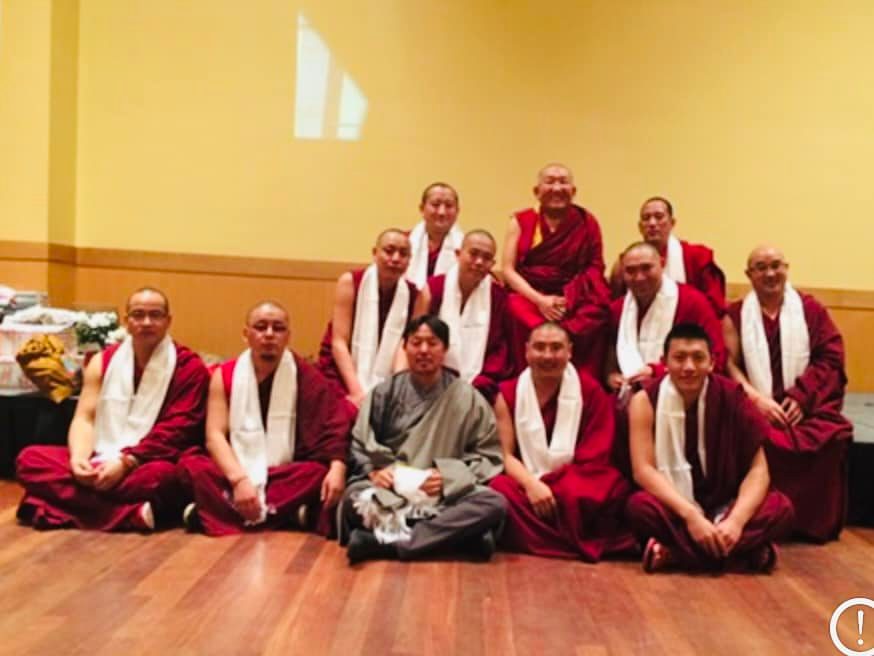 2016-Tour Group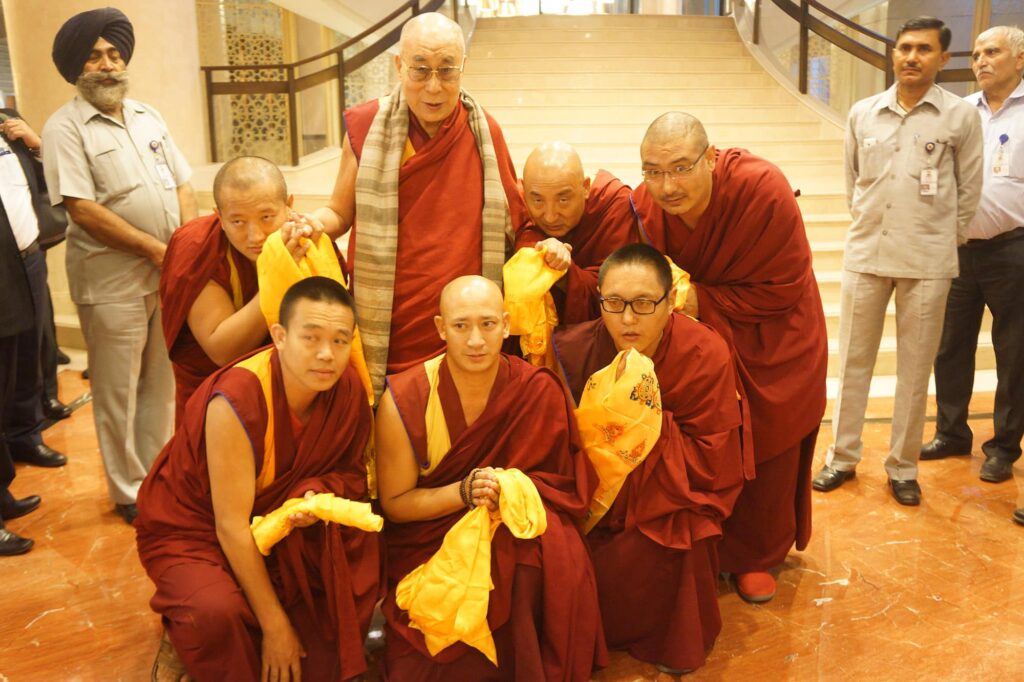 2022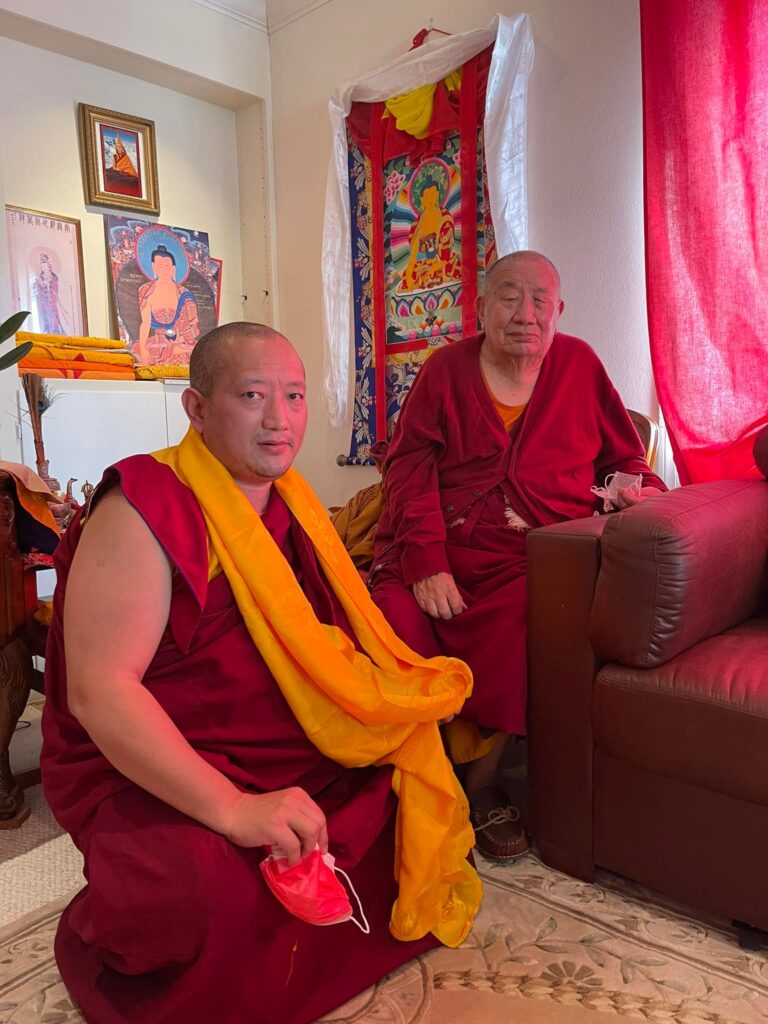 2014

2021